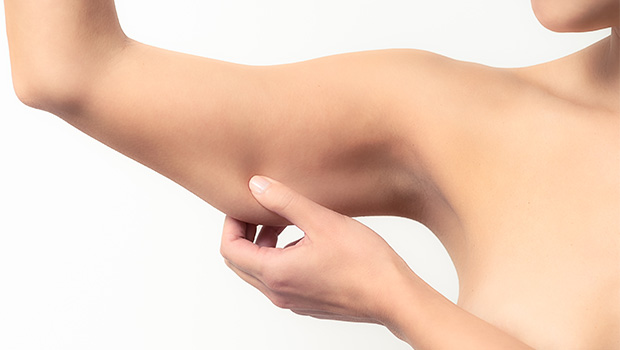 An arm lift, or brachioplasty, will remove large amounts of loose or sagging skin on the upper arms.
Am I a Candidate?
If you have the dreaded 'bingo wings' – that loose and sagging skin at the back of the upper arm then the procedure could be for you.
The Surgery
An upper arm reduction is usually performed under general anaesthetic and will involve a long incision being made between your elbow and armpit. Liposuction is performed with removal of excess skin.
Recovery
You will need to wear a compression garment for the four to six weeks after the operation to support the area. You should avoid strenuous activities and allow 9 – 12 months for your scars to flatten and lighten in colour.