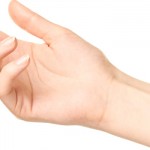 Carpal tunnel syndrome (CTS) is a relatively common condition that causes a tingling sensation, numbness and sometimes pain in the hand and fingers. Carpal tunnel release surgery is an operation to relieve these severe symptoms and involves dividing a ligament in your wrist to relieve pressure on a nerve.
Read more about Carpal Tunnel Release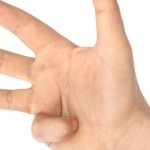 Dupuytren's disease affects the hands and fingers and often leads to one or more fingers to bending into the palm of the hand.
Read more about Dupuytren's Disease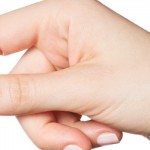 A trigger finger (also known as stenosing tenosynovitis) is a finger that becomes 'locked' after it has been bent and which is difficult to straighten out. Surgery is beneficial because the operation is usually very successful and straight forward.