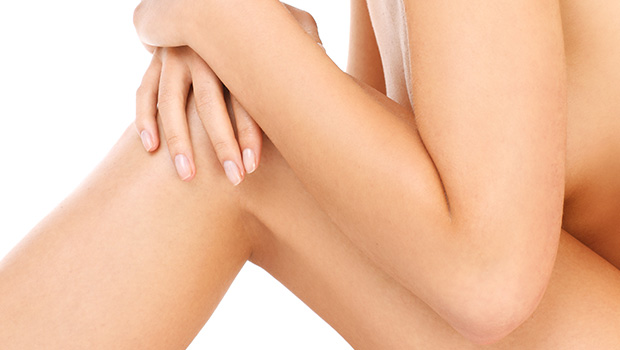 Scars caused by surgery or traumatic injury are permanent and can cause a great deal of embarrassment and are often difficult to cover up. With scar revision surgery their appearance can be improved.
Am I a Candidate?
The type of scar revision treatment you opt for will depend on the size, location and character of your scar.
The Surgery
There are techniques in scar revision that can improve the appearance and texture of a scar, but also reorientate the scar to make it more inconspicuous. A consultation will allow assessment of the scar to see what can be done to improve the appearance.