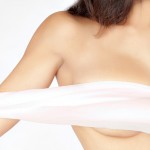 Breast implants are used to improve both the shape and size of the breasts. The way you feel about your breasts can have an enormous impact on your confidence and self-esteem, so a breast augmentation can give you a mental, as well as a physical, boost.
Read more about Breast Augmentation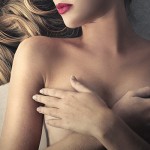 A breast lift will lift and shape the breasts to make the chest more pert – as we age, the skin becomes less elastic, often causing the skin to sag and the breasts to droop.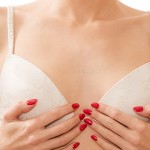 Breast reconstruction will restore a breast to near normal shape, appearance and size following mastectomy. Breast reconstruction not only changes your physical appearance, but has psychological benefits, as well. It can help promote a sense of wellness for you and your family.
Read more about Breast Reconstruction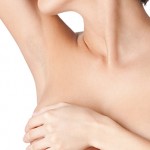 Breast reduction is a cosmetic surgery procedure which will reduce the size of the breasts by removing excess fat, tissue and skin. Breast reduction surgery can give you a more youthful breast shape and remove the discomfort of living with heavy breasts.
Read more about Breast Reduction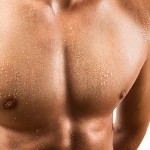 Enlarged male breasts are caused by a medical condition known as 'gynaecomastia', which can cause untold embarrassment and stress. Undergoing male breast reduction surgery can offer a permanent solution to gynaecomastia, enabling you to lead a more normal life.